Tour through the Town and the Region
Perhaps you are not only interested in our town, but also in our UNESCO World Heritage Upper Middle Rhine Valley. You know that Boppard lies in the heart of the World Heritage region and you would like to use Boppard as your base for discovering this unique region. Perhaps you have special interests and would like to visit Boppard's old town, but also the Loreley. We are happy to fulfil this wish and can help with a competent guide for Boppard and the area. Please do not hesitate to contact the Tourist Information.
Rate: 110,00 Euros / duration: half-day tour – 4 hours
Rate: 190,00 Euros / duration: full-day tour – 8 hours
For every additional hour, we charge 25,00 Euros.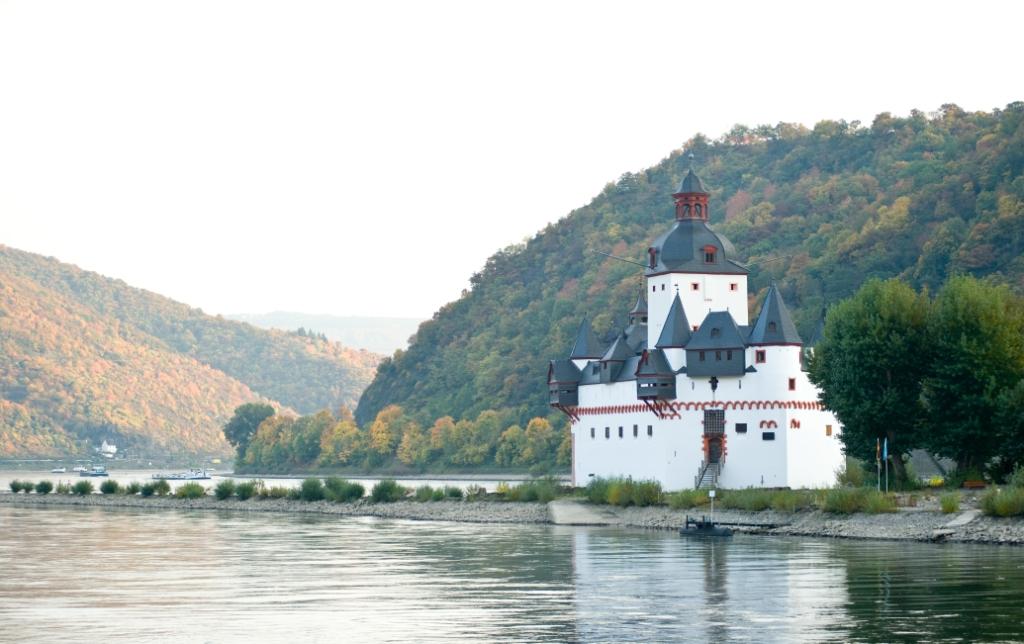 Pfalzgrafenstein bei Kaub