We're here to help you!
The tourist information in the old Town Hall, situated on the market square, is your first contact for your holiday. We offer you help on how to plan your holiday and arrange any trips. We have lists of accommodation, brochures and information on places of interest or excursions and timetables for trains, boats and buses.
We also offer you literature on UNESCO – World Heritage Upper Middle-Rhine Valley, Rhine guides, walking maps, cycling maps and much more!
If you are interested in events taking place in Boppard, then we have the tickets!
We look forward to your visit!
Your Service Team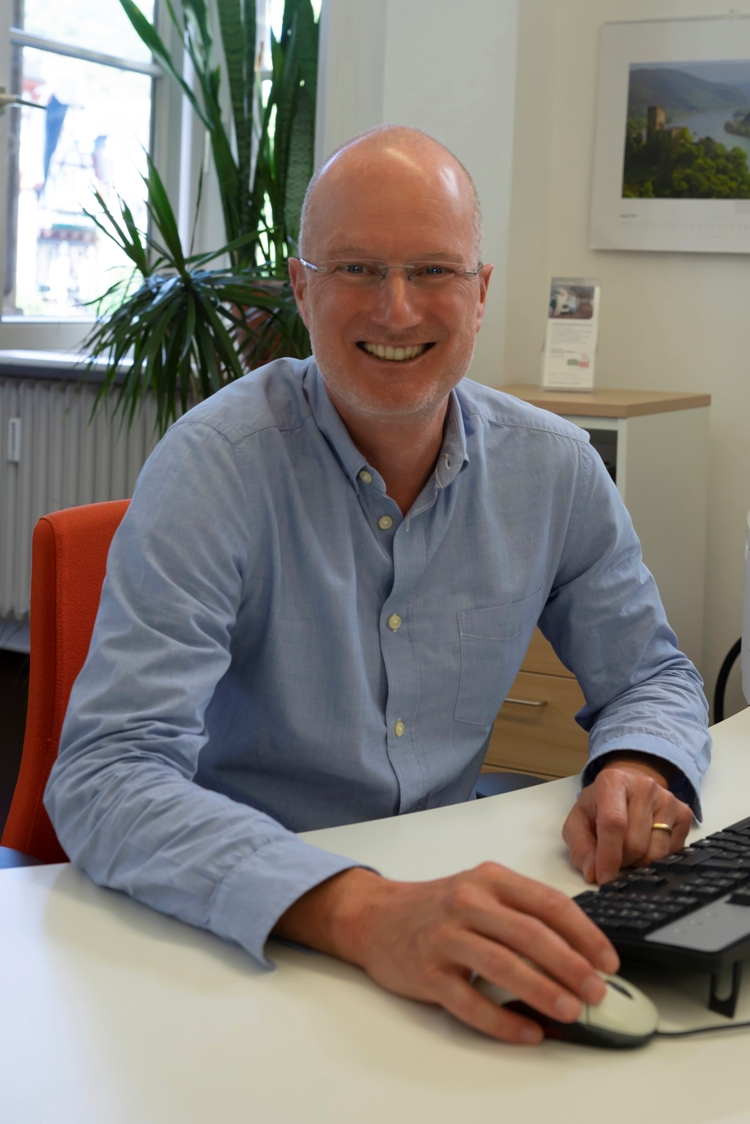 Stefan Rees, Director Tourist Information Boppard (Languages: German, English, French, Italian)
---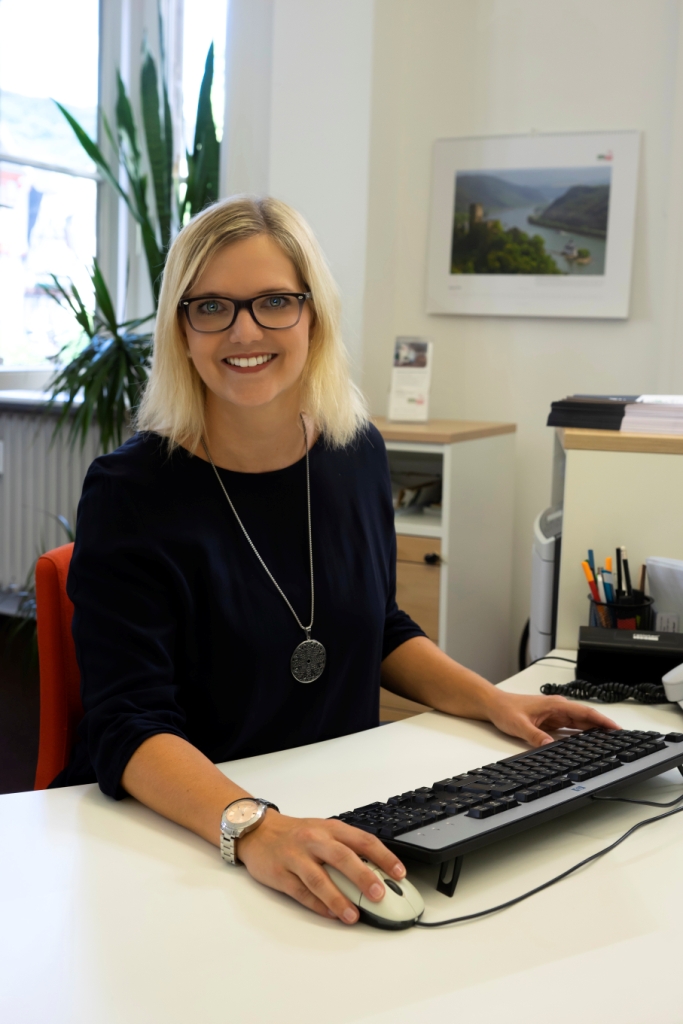 Kathrin Gipp – Contact person for group and individual bookings, events calendar, hotel booking system (Languages: German, English)
Claudia Rheinbay – Contact person for guided walks and quality control (Languages: German, English)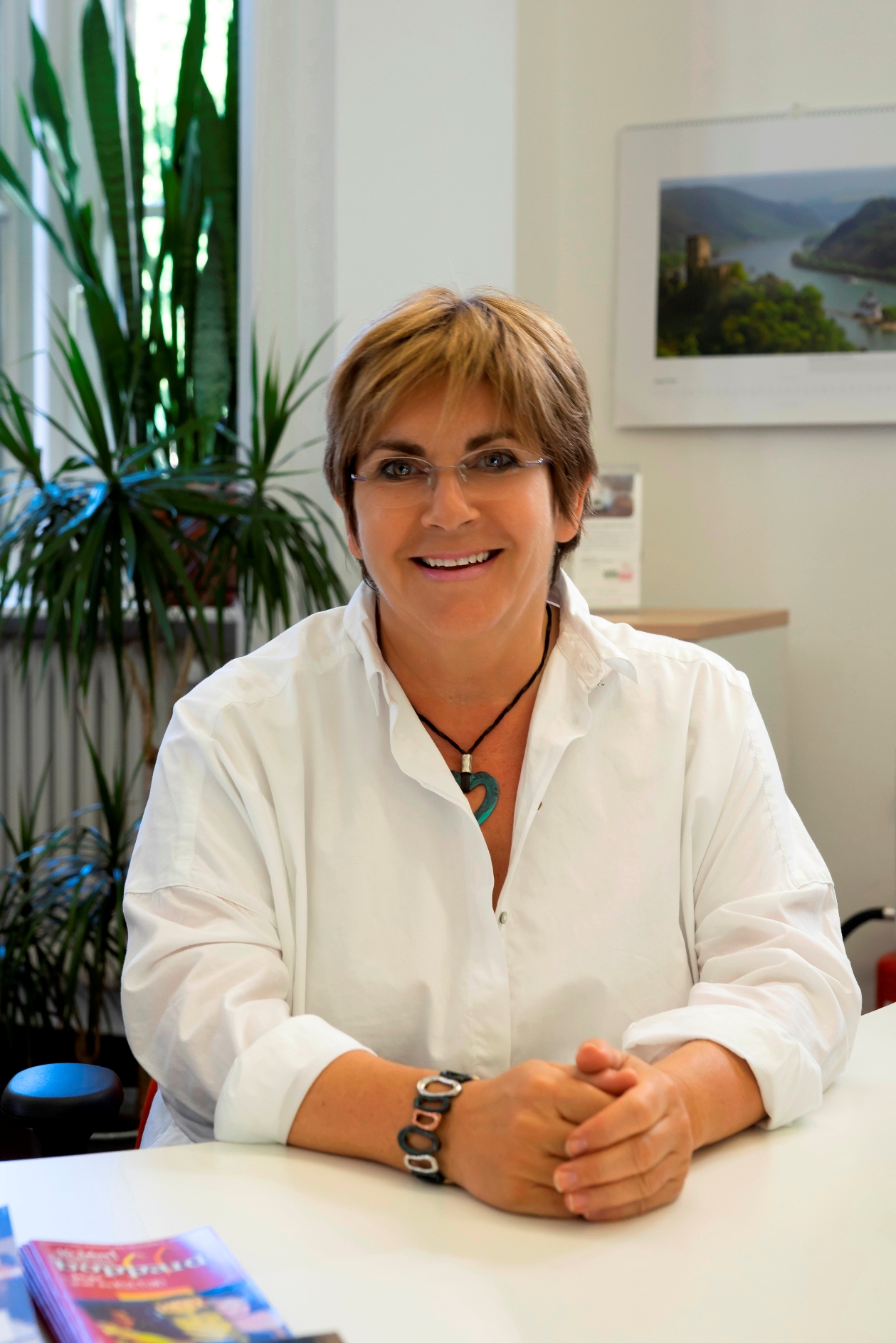 Petra Winkler– Contact person for homepage, marketing, publicity and events (Languages: German, English, Spanish)
---
Natascha Wermann - Counter, Merchandising (Languages: German, English, French, Dutch)
Lisa Lembgen - apprantice 2nd year (Languages: German, English)
---
Adress & Opening times
Tourist Information
Marktplatz (Altes Rathaus)
D-56154 Boppard
Telefon: 0049 – 6742 – 3888
Telefax: 0049 – 6742 – 81402
E-Mail tourist@boppard.de
May – September
Mon – Fri 9 am – 6 pm
Sat 10 am – 2 pm
October – April
Mon – Fri. 9 am – 5 pm