Geocaching in Boppard - Modern Treasure Hunt for the Whole Family
This is a modern form of "treasure hunting". We will hide a "treasure" for you in Boppard and you will receive the coordinates and the GPS apparatus belonging to them. A guide will instruct you on the functions of the geocaching and GPS and will also accompany the group. The game lasts about 3 hours. This is a fun way to learn about the architecture and the cultural highlights of Boppard. You also learn about GPS and its functions.
Price 18,- € per pers. Group size: max. 20 persons, min. 4 pers.
Special feature: The game is also appropriate for handicapped people and the tour can be carried out in a wheelchair.

We offer the following:
preparing and hiding the "treasure"
introduction and instructions on geocaching and GPS
hiring of GPS apparatus
accompaniment of geocaching trainer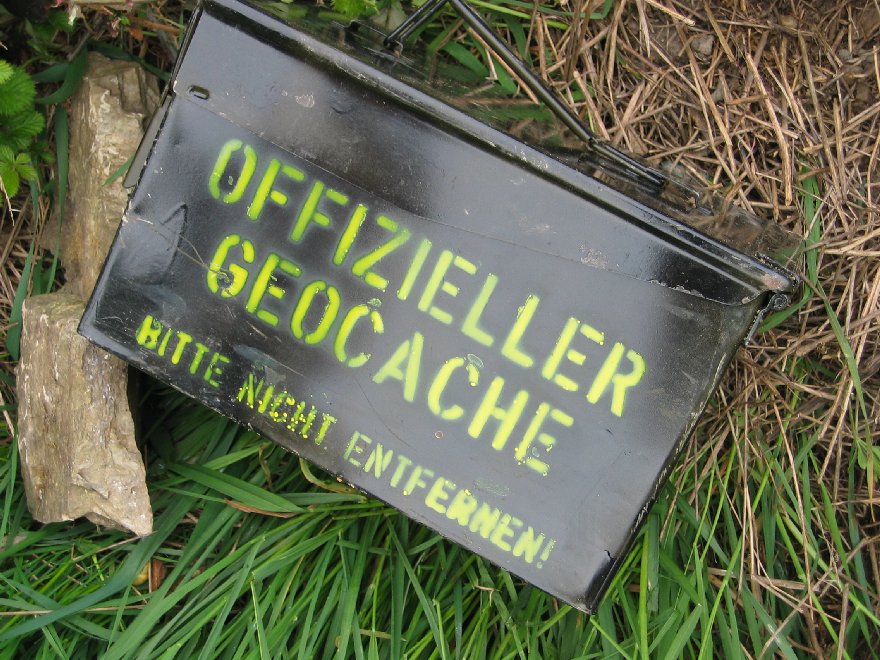 Rate: 18,- € per person (excl. vat)
Size of group: min. 4 persons / max. 20 persons
Game lasts: approx. 3 hours
This game is also suitable for the disabled and can be also on wheel-chair. The tour can be booked on Saturdays and Sundays at 10.00 a.m.. Please contact the Tourist Information Boppard for bookings.
This course is for beginners but you can also book a tour for advanced "geocachers" for a surcharge of 11,- € per person (min. of 4 persons). In this case the game will be prepared according to the interests of the group.